get more leads:

https://techcrunch.com/2019/10/30/turni ... ew-in-seo/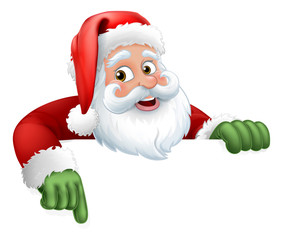 ---
Life without Google traffic would put me out of business
From Malta with love and sunshine
---
How about giving other search engines a break, Bing is coming up, give it time. Google is only the King of search now.
---
It might be taboo but black hat is big
---
Posts: 606
Joined: February 16th, 2018, 6:30 pm
---
Posts: 849
Joined: May 4th, 2018, 6:51 pm
Location: LosAngeles
Turning Google traffic into leads and sales is what we all dream of
---
Way easier to say than make happen for me.
---
Posts: 500
Joined: March 6th, 2018, 10:30 am
Nothing in life is easy , you have to work at it, then you reap the rewards.
---
Reading the article was well worth it.
---
If you or anyone does BH with emails, specifically dating, we need to talk.. : x
Sign up with Chaturbate and make both of us a lot of money!
---