---
CPA CONF 2019 gathers the traffic market experts on the 15th of March in Kyiv.
It is the largest independent affiliate conference, which facilitates collaboration of webmasters and affiliate networks.
We, for sure, can not miss such an event – we've been invited to participate as information partners.
Come see us at the conference, we can talk about new trends on the market and discuss partnerships:
http://cpaconf.com/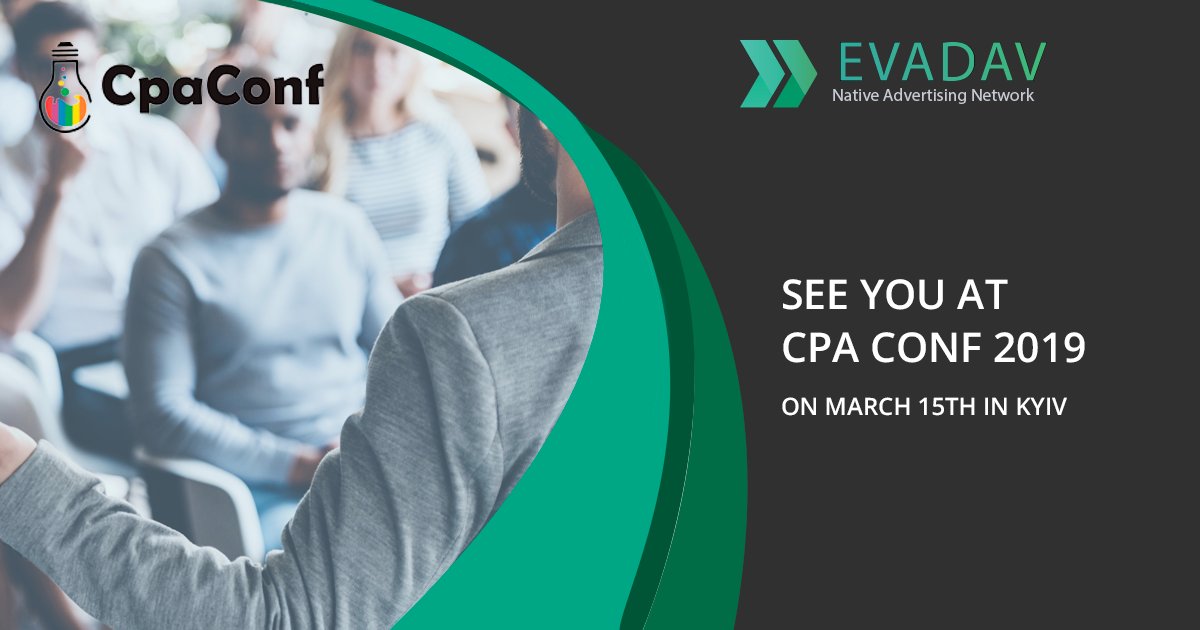 ---
---
Let's be in touch via Skype: i.nesterenko_4
---
March 12 through 14 Amsterdam will host Affiliate Summit Europe 2019. It runs the biggest performance marketing events in the world. Attendees can expect to network and learn from top companies and key decision makers from the affiliate marketing industry.
We cannot miss such an event, therefore find us at the Meet Market table #39. Expect to learn a lot of insights and find out new opportunities for your business. Don't miss out:
https://www.affiliatesummit.com/euro/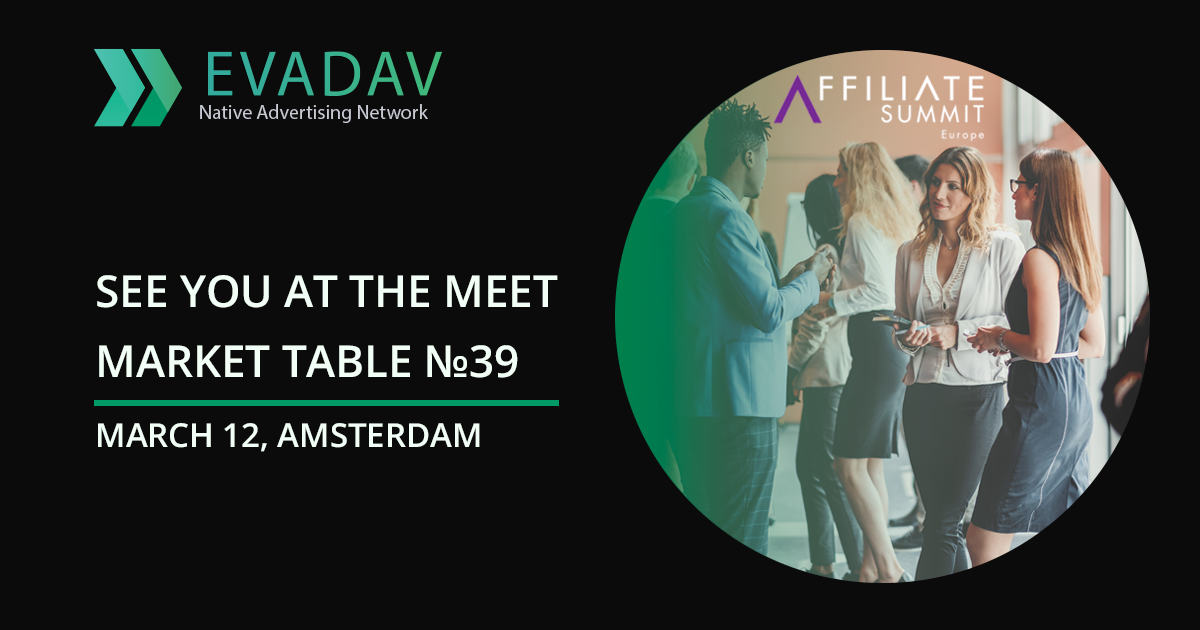 ---
Tips from EvaDav on improving push-notifications.
Push-messages are watched by over 90% of subscribers. Barely any mailing system has the same open rates. But, to make a subscriber interested to click the link in a push-notification we advise to follow these tips:
Use Call-to-Action. Make it short and relevant.It's the proven way to motivate a user to click a push-notification. The stronger the Call-to-Action is, the faster you will attract your target audience.
Quality is better than quantity. Practice shows that more doesn't necessarily mean better. Don't be annoying. Provide high-quality content and your clients will stay with you for a longer time.
Choose a correct time for sending push-notifications. When choosing what to send to your customers, pay attention to the date and time. For example, if you have a long article, you better send it out in the middle of a weekday, in the evening or on the weekends. Users will have the time to read the full length of it.
Use these tips to improve your push-notifications and sky-rocket your conversion rates.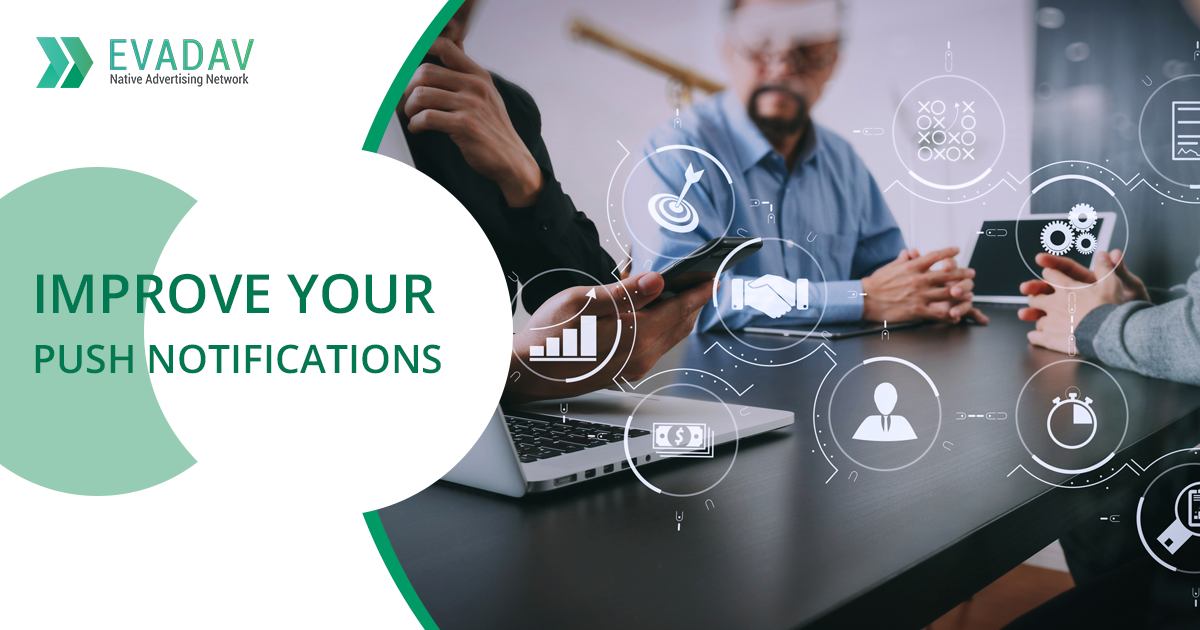 ---
| FAQ | BANNERS | REFERRAL LINK | CONTACT | SEARCH | ADVERTISE | DIRECTORY | BLOG | STORE | CAMS | TOP LIST