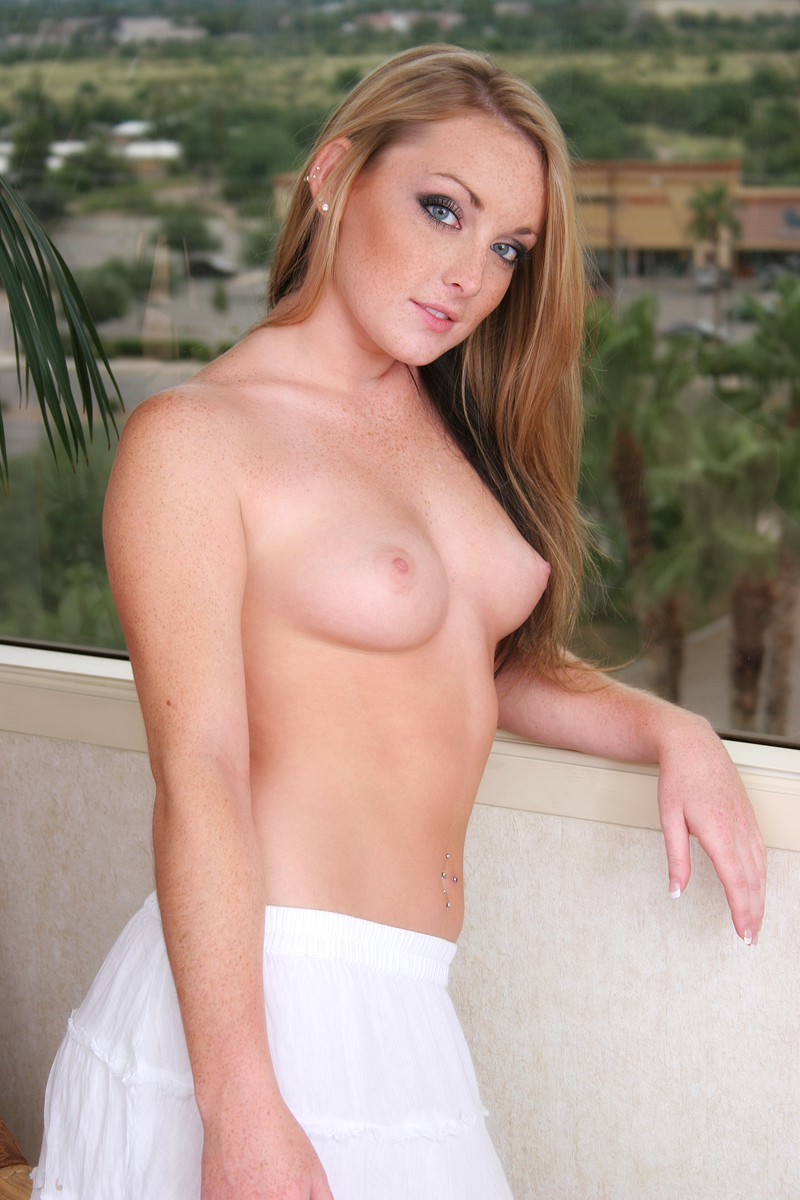 For a limited time, I'm offering
all of the content featured on my store
for only $400.00, which is
over 50% off
the listed price!
http://www.dougmarkwith.com/content.html
It's an insane amount of material. Close to 200 GB's of quality stuff that's guaranteed to make you money, all available for immediate download with ID's and release forms included.
Hundreds of photo sets
and
twenty hours of videos
for one unbeatable price. This offer includes bonus material not listed on my store.
This sale is running until the end of the year. A client put their faith in me last week and had this to say today:
"Looked through all the content and had to tell you again how amazing your work is, seriously awesome, one of my best purchases of the year. -Oli"
Another satisfied client. One of many! Don't miss out on this incredible sale. Your jaw will drop when you see just how much content it truly is. It's all available for immediate download with full usage rights.
Hit me up!
-Doug
Email:
dougmarkwith@gmail.com
ICQ: 123149692